FOCUS ON SMALL-CAP COMPANIES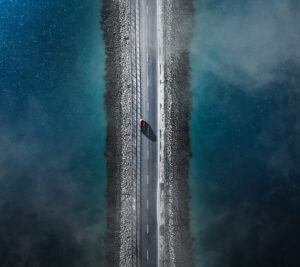 We focus on European small-cap companies that need capital for further growth, add-on acquisitions or a shareholder replacement.
Target companies typically have an enterprise value of EUR 20-150m and revenues of EUR 20 – 100m.
We seek companies that are leaders in their market segment, financially sound and where our investment can unlock further potential.
Because we believe in the benefits of diversification we make systematic use of the distinct sector expertise of our deal partners.
WHY SMALL-CAP OUTPERFORMS
Typically proprietary, non-auctioned "off-market" transactions at lower acquisition prices

Value creation through growth and operational improvements, rather than deleveraging

Attractive consolidation opportunities in often fragmented markets

Conservative leverage, reducing financial risk

EXPERT DEAL PARTNERS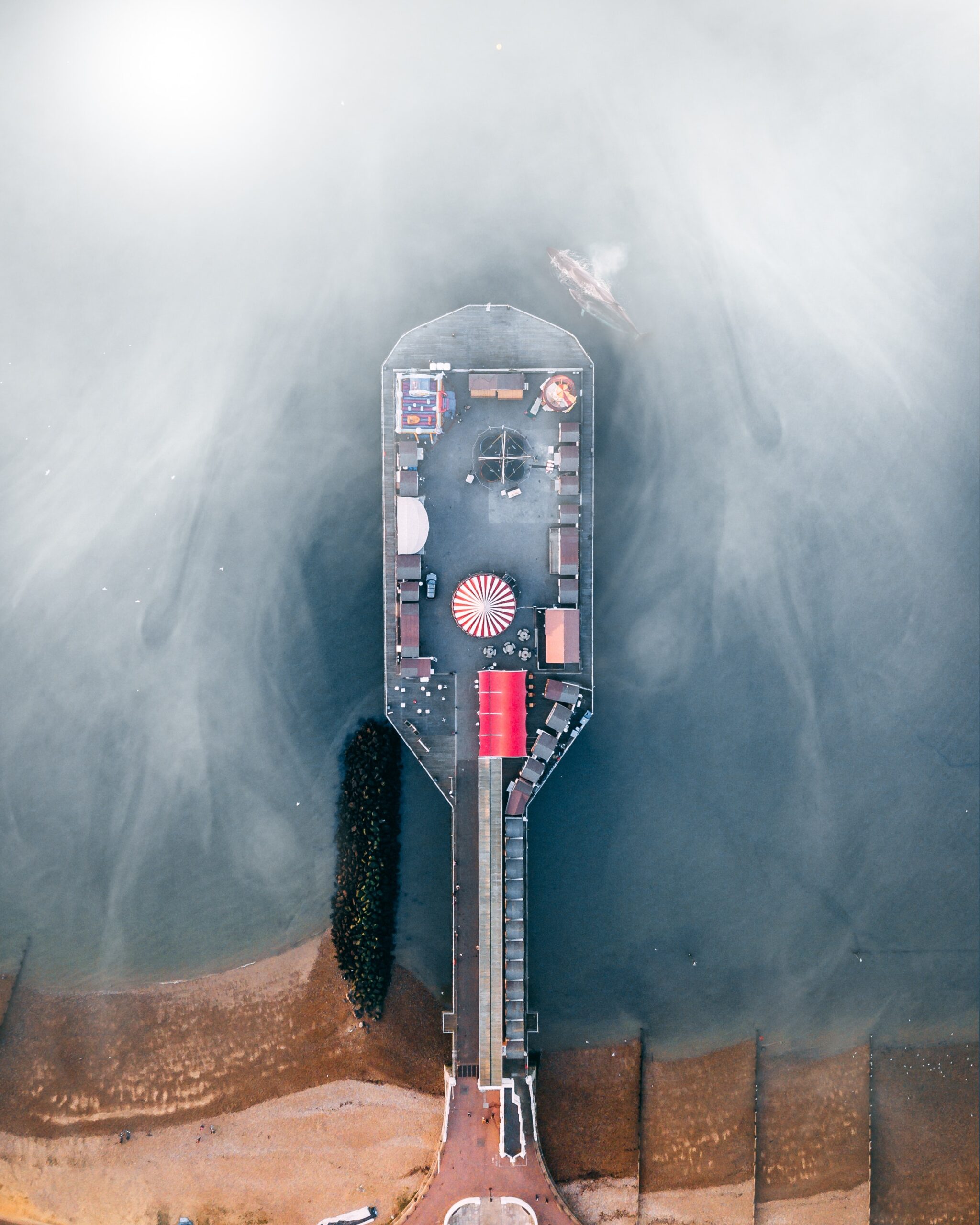 Local or sector focused deal partners are essential to our strategy. Our deal partners are experienced teams of veteran private equity deal doers, operators, and entrepreneurs, typically with decades of sector or country expertise.
Over the years we built and nurtured one of Europe's leading deal partner networks. Besides the trust of our investors, the trust and respect of our deal partners is the most valuable asset of our business.
Close collaboration with our deal partners permits us to navigate the diverse and complex European small-cap landscape.
While we are an active partner in the whole investment process and assist our deal partners and companies with our expertise, network and capital, the deal partners play a crucial role in local deal sourcing, execution and on-the-ground value creation.
Because all involved parties invest own capital and live from performance rather than fees, we believe interests are aligned much better than in most other private equity investment models.
WHY SPIN-OFF AND DEAL-BY-DEAL MANAGERS EXCEL
Invest substantial personal wealth in each company

Are highly involved in a very small number of companies

Stay focused because they build the track-record for their future

Live from performance rather than management fees

Are not constrained by the holding periods imposed by traditional fund structures

CONTROLLED DIVERSIFICATION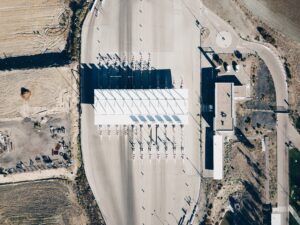 Our team, Investment Committee members and Industrial Advisory Partners have invested in or overseen more than one hundred deals in their careers and have sat on numerous company boards.
We know that even the deepest due diligence and the best strategy do not always prevent the unexpected to happen: a deal underperforms, a sponsor team falls apart, a country faces economic shocks…
We, therefore, diversify our direct investments in a controlled manner and execute 4-5 deals every year. Over a 3-4 year period, our investors can build solid and "shock resistant" direct investment portfolios, diversified across countries, sectors, deal partners and investment types.
CONTROLLED RISK-DIVERSIFICATION, NOT AVAILABLE FROM OTHER DIRECT STRATEGIES
Around 15 companies over 3-4 years across