WE WANT TO SEE YOU THRIVE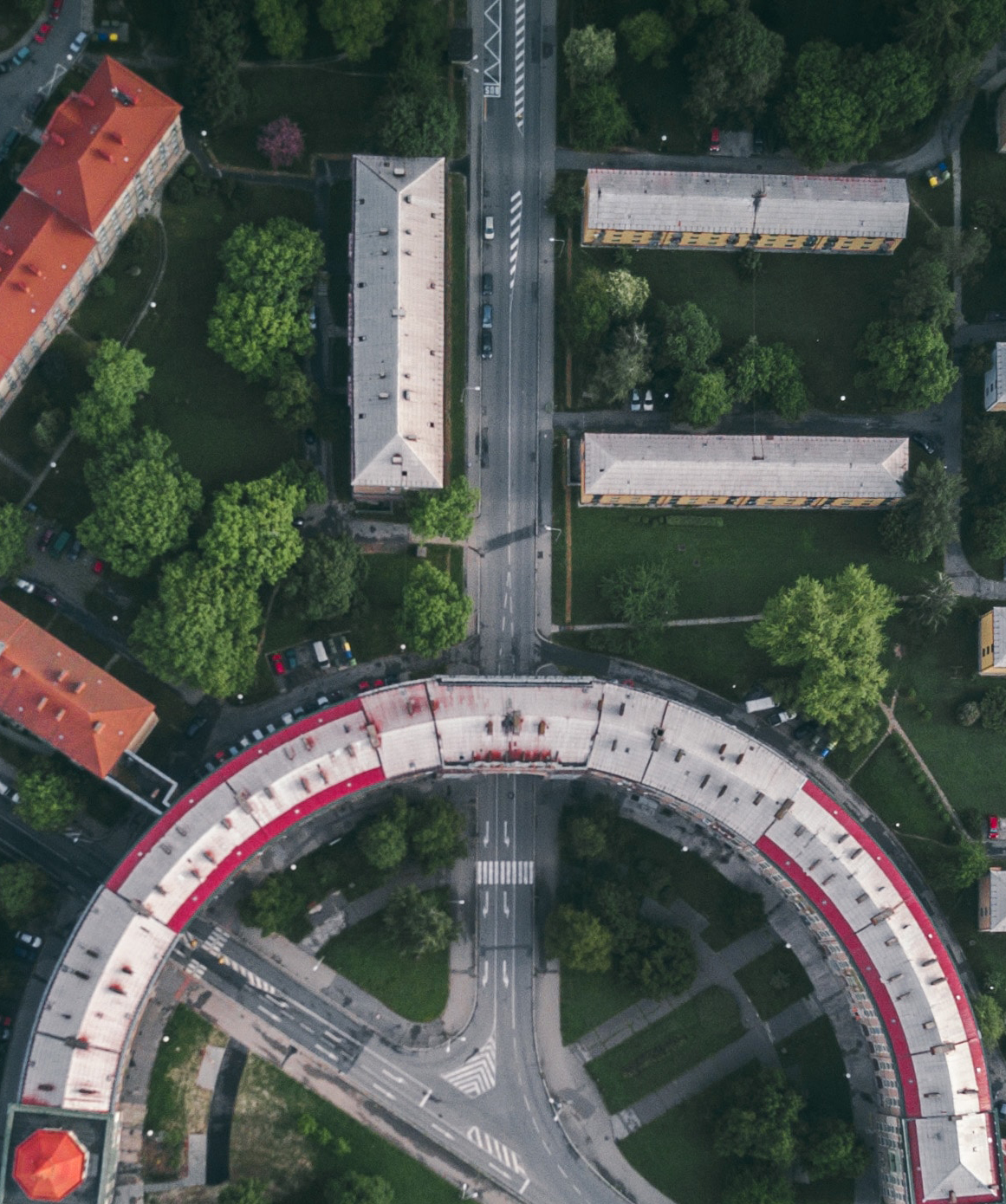 We are passionate about experienced spin-off teams and independent deal sponsors. They build the future of the private equity industry.
We get to know them, scrutinise them and invest in their best deals. But we don't stop here.
We want to see them thrive and grow and seek to support them on their challenging journey in an effective and fair manner.
We don't want a stake in their investment firms and we know that hard work has a price. We simply want to do outstanding deals with them, introduce them to our investors over time and win their trust for a long term partnership.
HOW WE SEEK TO SUPPORT OUR DEAL PARTNERS
We seek to be a reliable partner during the whole deal process. We can increase the likelihood of getting a deal done, by acting fast and being "there" early.

We provide access to our network and Industrial Advisory Partners for official advisory and board work or for informal sharing of experience.

We facilitate potential future fundraisings by introducing our partners to our sophisticated investors: institutions, family offices and asset managers.

We share our network of placement agents, law firms, AIFMs and administrators.

… and from time to time we source a deal from our network that we can share with one of our deal partners.