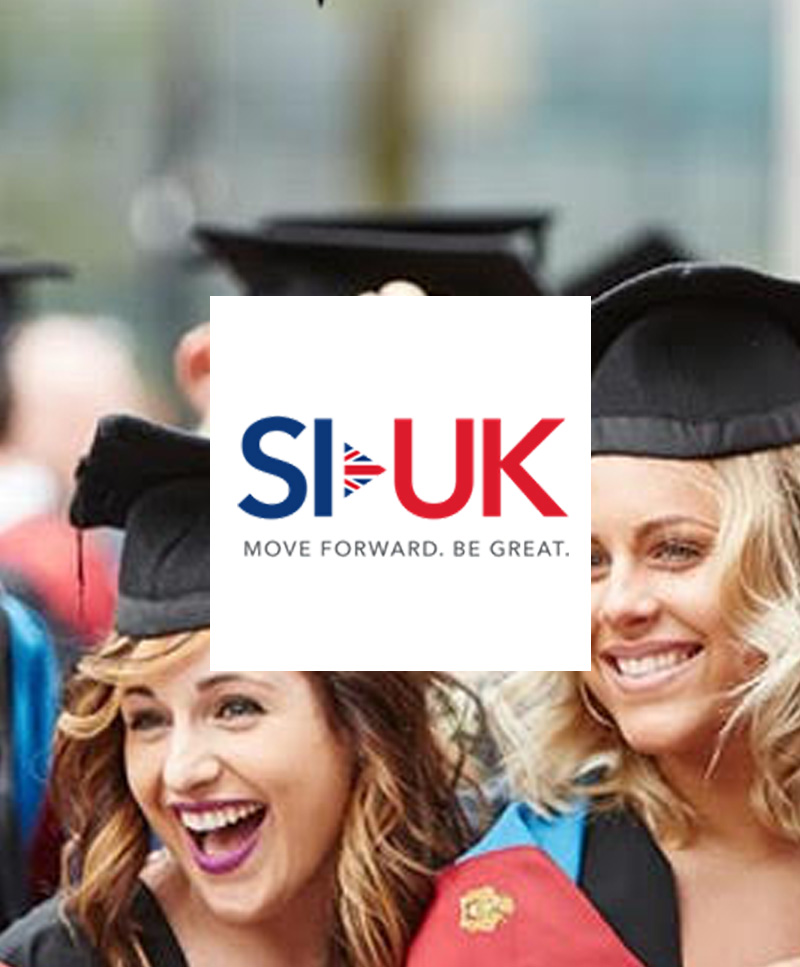 SECTOR: STUDENT RECRUITMENT
COUNTRY: INTERNATIONAL
SITUATION: MAJORITY BUY-OUT
INVESTMENT YEAR: 2022
SI-UK
SI-UK is a student recruitment agency helping students around the world secure enrolment at universities in the UK. Since 2006, SI-UK has grown organically and is present on every continent. It has become the preferred student recruitment agency for the majority of UK's universities.
The strategy is to grow the business organically through rolling-out new offices in unserved geographies across all continents.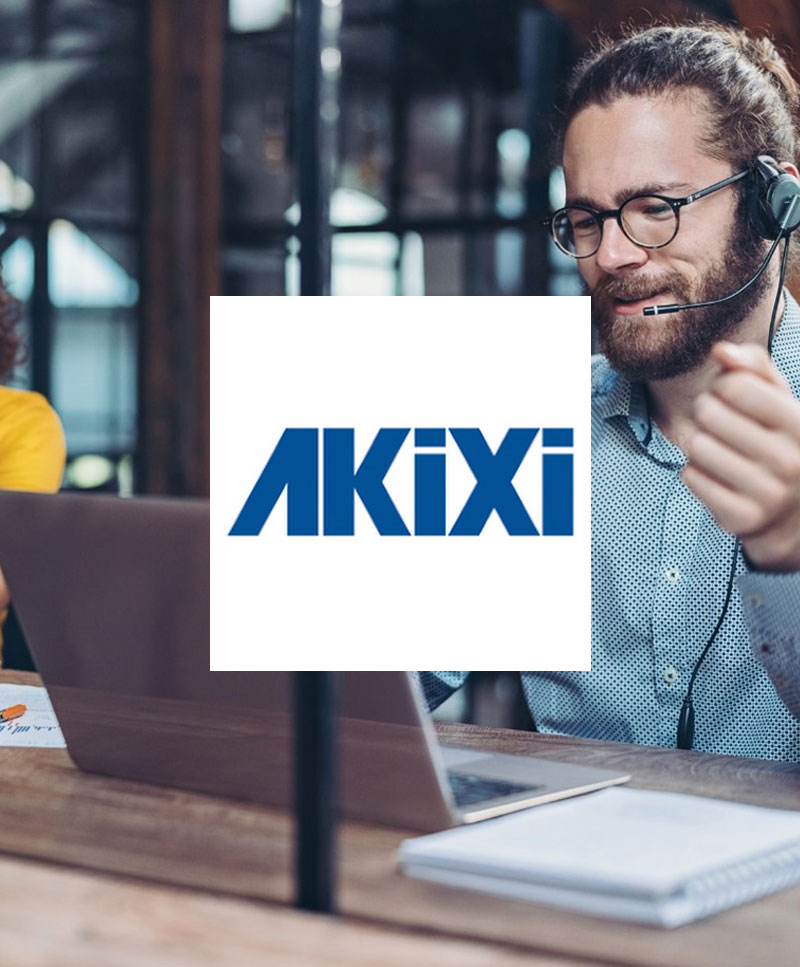 SECTOR: TECHNOLOGY
COUNTRY: UNITED KINGDOM
SITUATION: MAJORITY BUY-OUT
INVESTMENT YEAR: 2022
AKIXI
Founded in 2008, Akixi is a UK-based developer of a SaaS call and contact analytics solution. The business has been owned by its founders to date and has grown to become a leader within its niche and serves a large customer base across various sectors including hospitality, professional services, education and healthcare.
The lead sponsor plans to grow the business by scaling its international presence whilst continuing to broaden the service offering.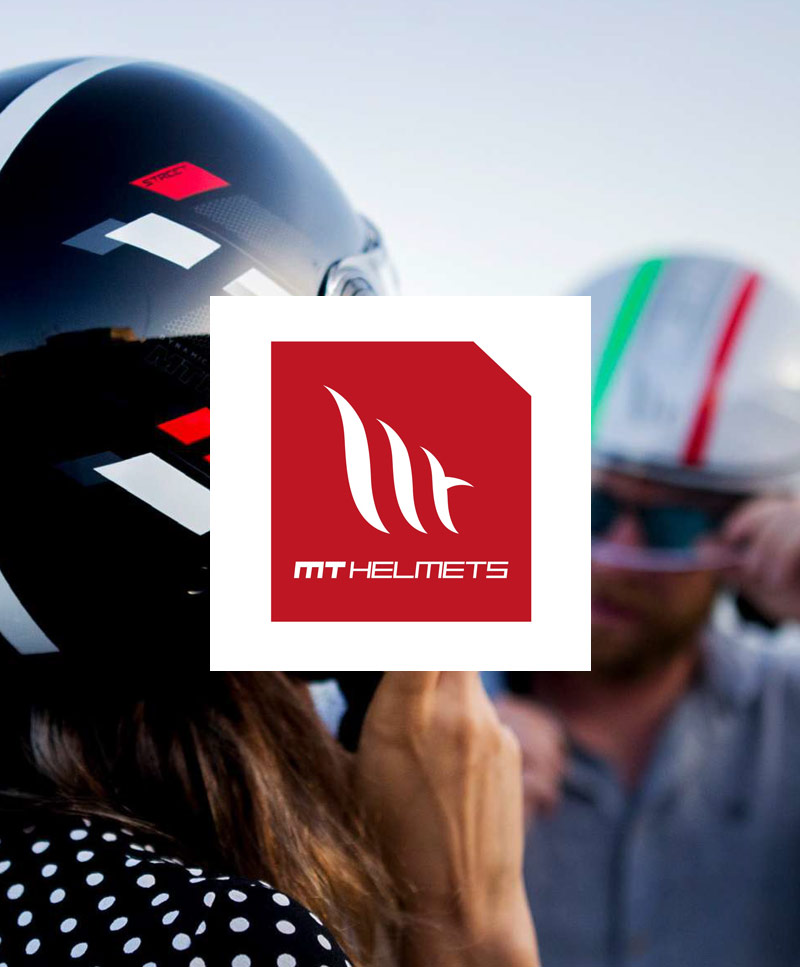 SECTOR: MOTORCYCLE APPAREL
COUNTRY: SPAIN
SITUATION: MAJORITY BUY-OUT
INVESTMENT YEAR: 2021
MT HELMETS
Founded in 1968, MT Helmets is a Spanish designer and manufacturer of motorcycle helmets. The company has been family-owned since the beginning and has grown to become a helmet brand with a geographical presence across the world.
Our deal partner intends to continue the company's global growth trajectory and position the brand competitively in growing economies.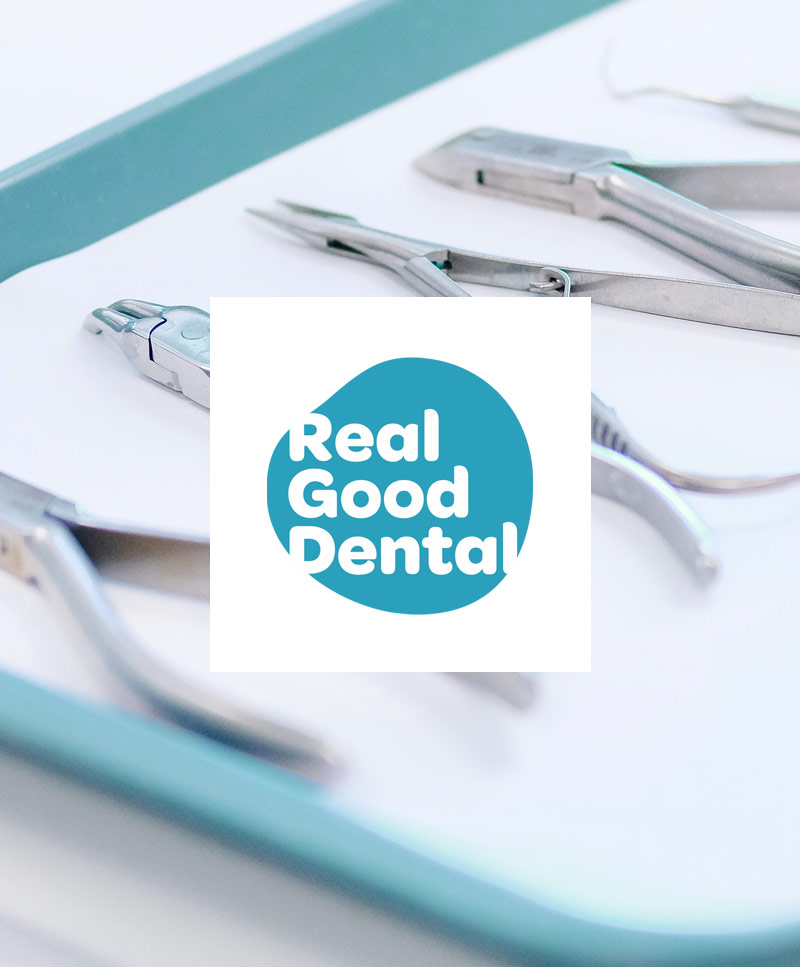 SECTOR: HEALTHCARE
COUNTRY: UNITED KINGDOM
SITUATION: GROWTH INVESTMENT / BUY & BUILD
INVESTMENT YEAR: 2021
REAL GOOD DENTAL
Founded in 2012, RGD is the second largest Scottish dental chain, servicing over 350,000 patients across 46 practices. The UK dental sector remains fragmented, thus providing opportunities for further consolidation and professionalization.
Our deal partner and management will continue to expand the group's footprint and service offering in addition to strengthening the group's overall capabilities.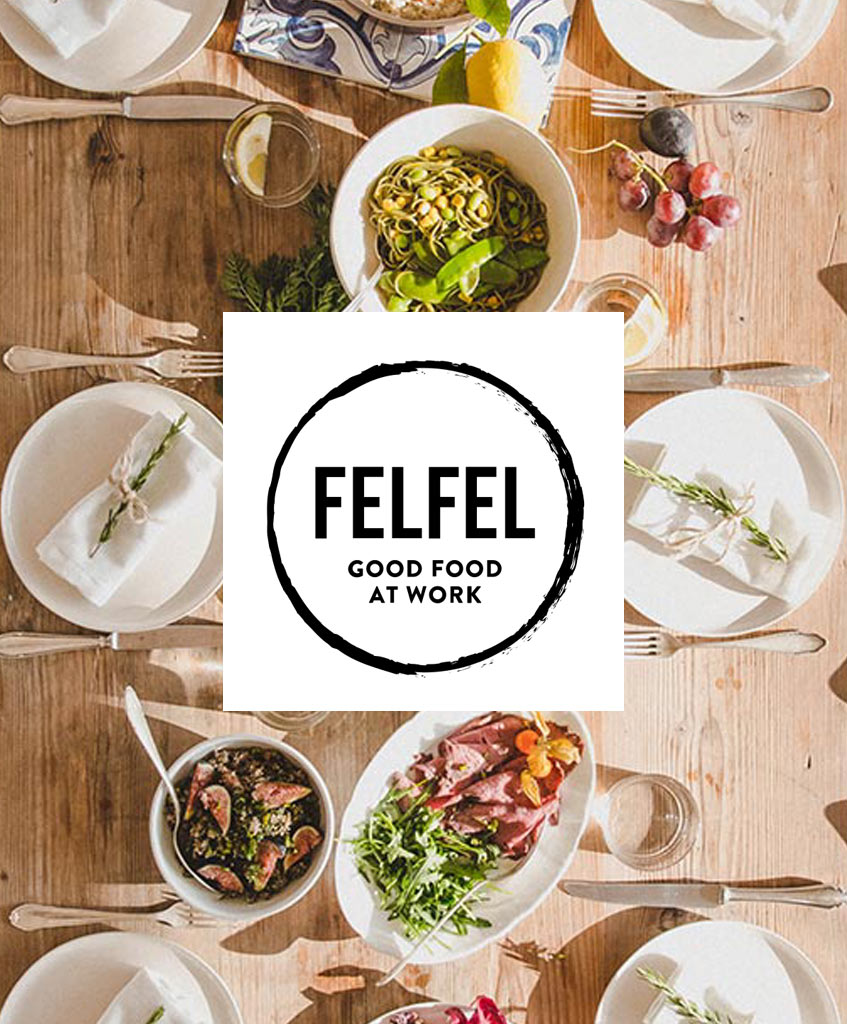 SECTOR: FOOD/TECHNOLOGY
COUNTRY: SWITZERLAND
SITUATION: GROWTH CAPITAL AND PARTIAL BUYOUT
INVESTMENT YEAR: 2020
FELFEL
Founded in 2013 with the goal to free office workers in Switzerland from boring food offerings, FELFEL is today the largest operator of corporate catering services in Switzerland by number of locations, serving more than 550 clients. Around 100 FELFEL employees provide c. 100,000 end consumers access to an ever-changing selection of ultra-fresh food prepared by Swiss family businesses.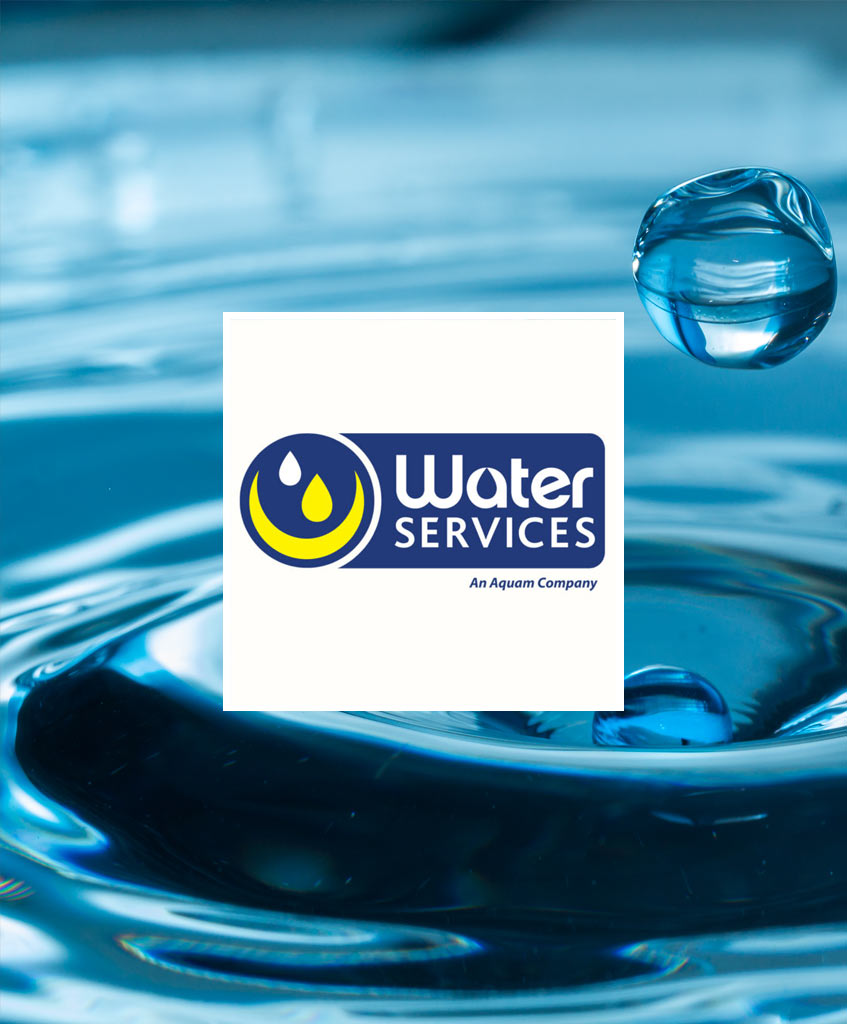 SECTOR: WATER UTILITIES
COUNTRY: UNITED KINGDOM
SITUATION: FULL BUYOUT WITH BUY IN OF EXISTING MANAGEMENT
INVESTMENT YEAR: 2020
AQUAM WATER SERVICES
Manchester-based Aquam Water Services is the leading outsourced services provider to UK water utilities. Acquired simultaneously, Orbis develops intelligent modules and pipe measurement technology for the water utility sector with clients in the US, the UK, Australia, Asia and Canada.
The strategy is to build Aquam Water Services into a technology-enabled service provider for UK water utilities, with Orbis developing products for a global customer base.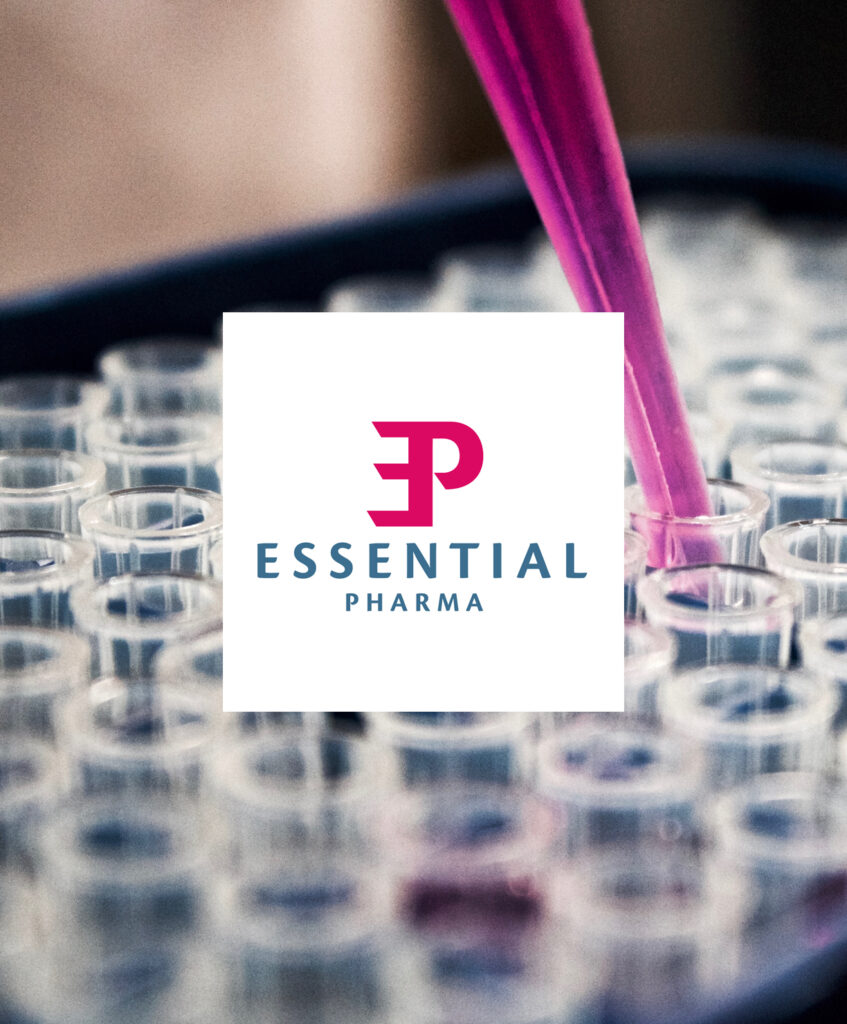 SECTOR: GENERIC PHARMACEUTICALS
COUNTRY: UNITED KINGDOM
SITUATION: FOUNDER BUYOUT & BUY-IN OF EXISTING MANAGEMENT
INVESTMENT YEAR: 2019
ESSENTIAL PHARMA
UK based Essential Pharma is a specialty generic pharma business focused on CNS and other niche pharmaceutical products. Essential addresses the problem of drug shortages by ensuring the continued supply of low volume and legacy drugs with high clinical importance which are at risk of discontinuation and stockouts.
Essential plans to continue to grow the business through further product acquisitions in Europe, and potential add-ons.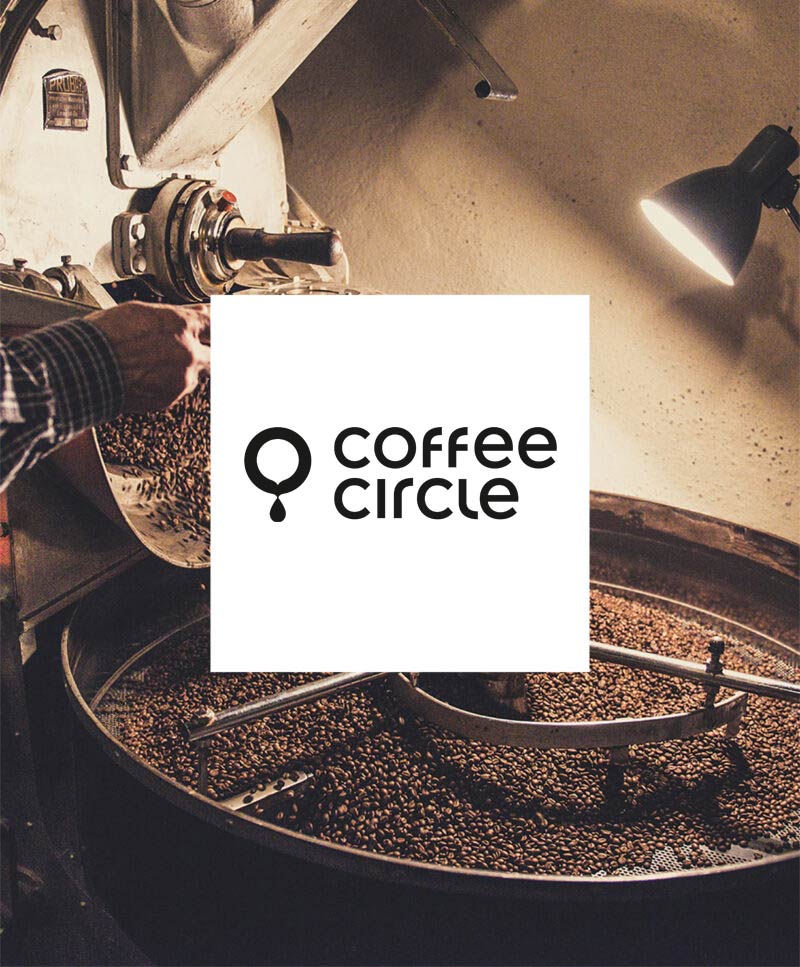 SECTOR: SPECIALTY COFFEE
COUNTRY: GERMANY
SITUATION: GROWTH CAPITAL
INVESTMENT YEAR: 2019
COFFEE CIRCLE
Founded in 2010, Berlin-based Coffee Circle is a leading specialty coffee company which roasts ethically sourced coffee from Asia, Africa and South America. Through its online channel, Coffee Circle distributes coffee to B2C and B2B customers in Germany, Austria and Switzerland.
The newly raised capital will be invested in the next phase of growth, including expansion to new geographies.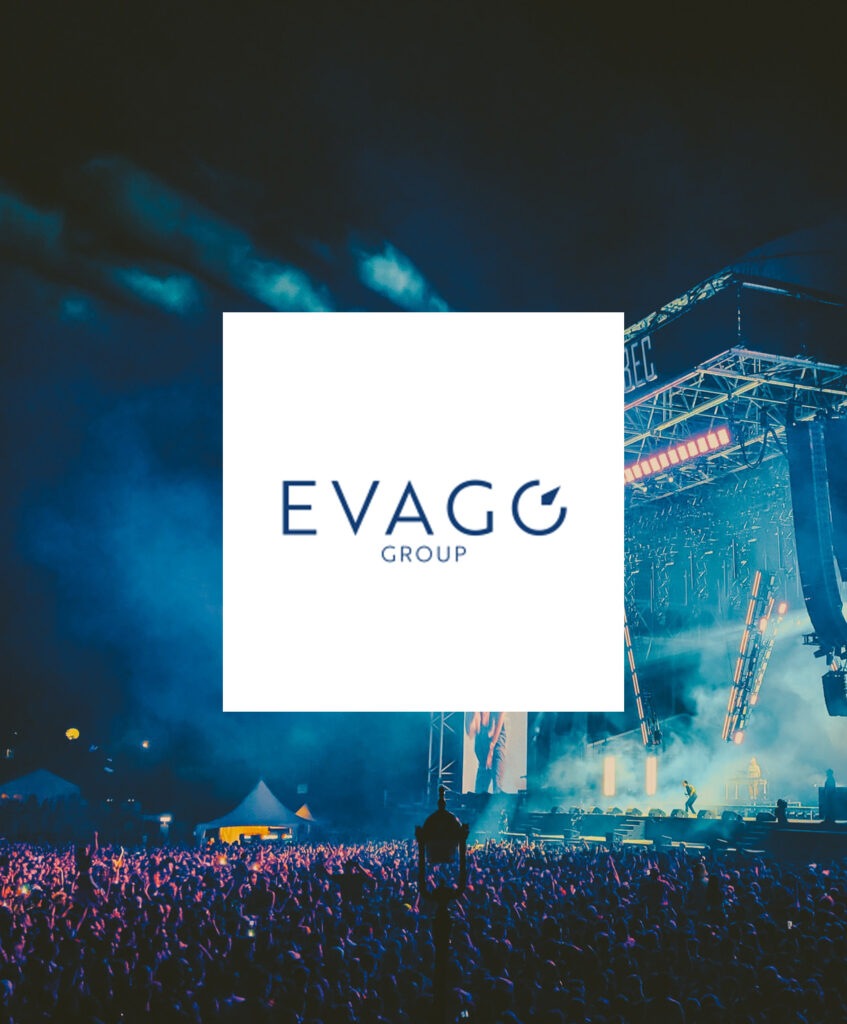 SECTOR: EVENT INFRASTRUCTURE
COUNTRY: GERMANY
SITUATION: GROWTH CAPITAL & PARTIAL FOUNDER BUYOUT
INVESTMENT YEAR: 2019
EVAGO GROUP
Evago, based in Pyrbaum (Germany) is a leading live event infrastructure rental company. It caters the attractive live events market that has profited from secular growth over the past decade. The business model revolves around the rental of mission-critical infrastructure, such as barriers, floor protection, chairs, loudspeaker towers etc.
The additional capital will support the ambitious growth plans, including add-on acquisitions and geographical expansion.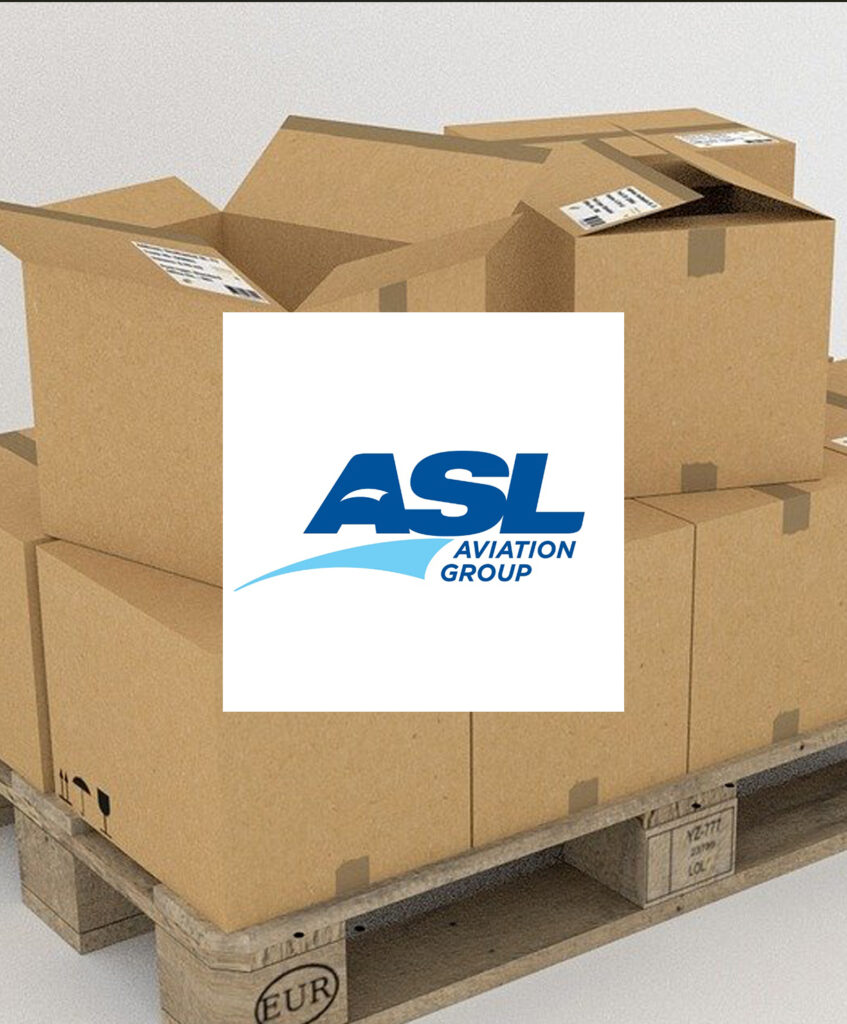 SECTOR: AIRCRAFT LEASING
COUNTRY: IRELAND
SITUATION: FULL BUYOUT
INVESTMENT YEAR: 2019
ASL
Dublin-based ASL is Europe's largest provider of express air cargo transport capacity in the logistics segment. With a fleet of over 120 aircrafts, ASL operates in Europe, Asia, the Americas and Africa.
The new investors support the management team in its strategy of continuing to provide a safe, reliable and best-in-class service to all customers, becoming the leading growth partner to the e-commerce sector, expanding to new geographies and driving operational efficiencies.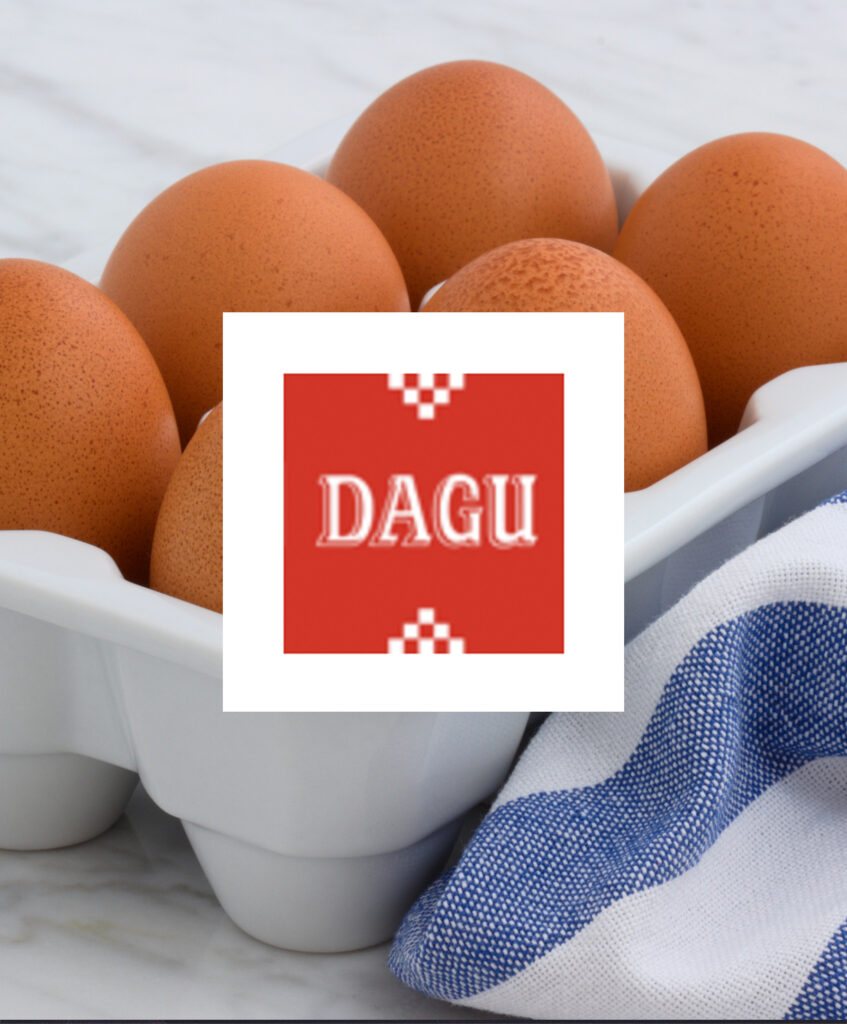 SECTOR: EGG PRODUCTION
COUNTRY: SPAIN
SITUATION: REPLACEMENT CAPITAL
INVESTMENT YEAR: 2018
DAGU
Dagu is the second largest egg producer in Spain. The company supplies the retail and food service industries with shell eggs and egg products. From its state-of-the-art facilities, the company sells to customers in the European Union and the US.
Dagu plans to further strengthen the sales of branded products, to invest in alternative production methods and other high-growth areas of its product portfolio.